MGEVs, are you part of the media team in your local program? Do you write articles for local newspapers? your office blogs or websites? contribute to your county Extension's social media sites? If so, then this post is for you!  
You might use this list as a source of article ideas to cover more in depth. You might want to re-post to your county blog site to share with people in your county. As with any of our written materials, please share with your Extension agent first prior to publishing!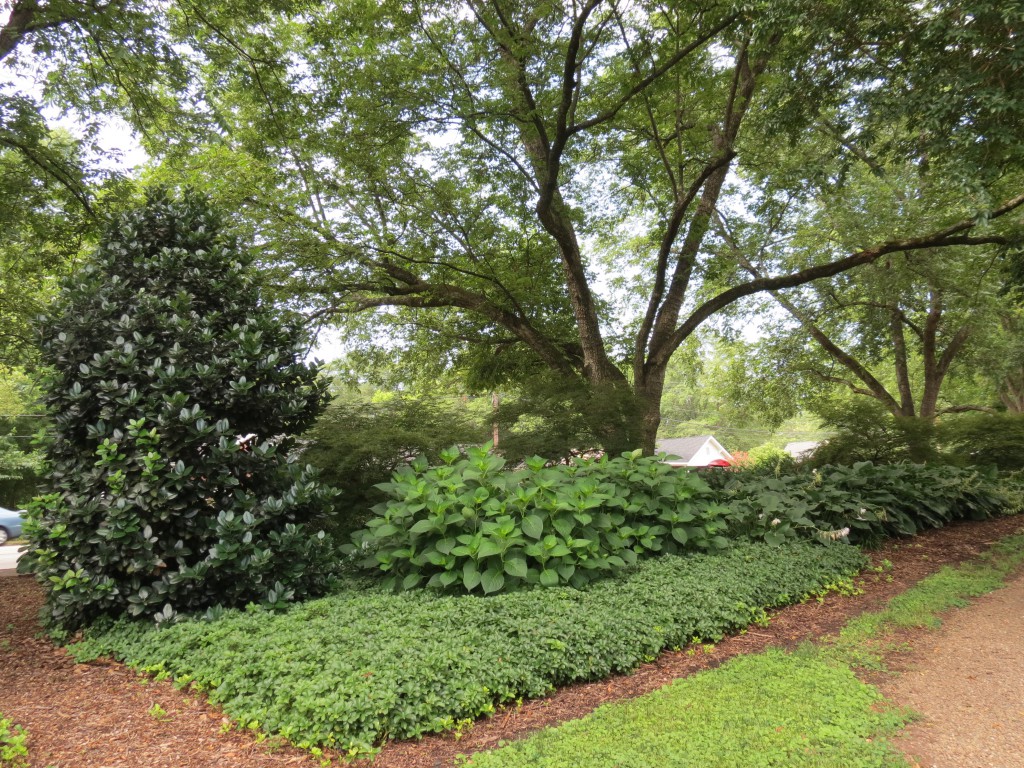 Continue monitoring for plant disease. It's too late to treat, but most won't be detrimental at this point. Rake up any diseased foliage or clippings and dispose of them in the trash.
Continue scouting for insects in the landscape. Consult your local Extension office for control strategies.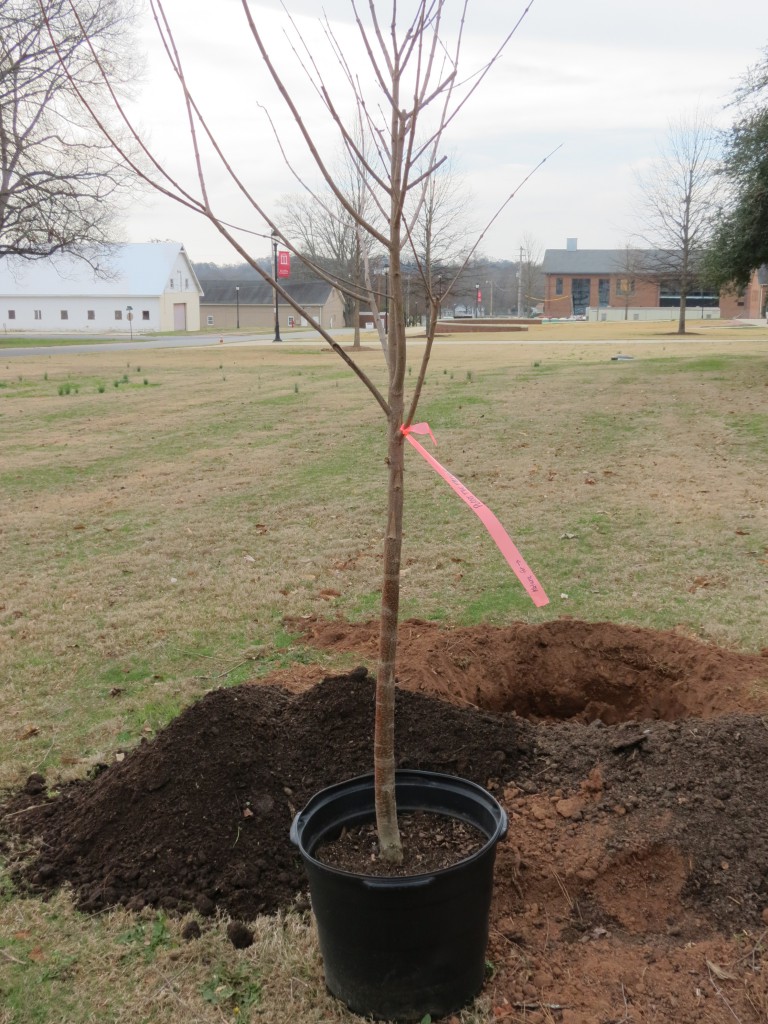 Fall is a great time to install shrubs and trees in the landscape!
Consult your landscape plan for items that you put off planting.
Have underground utilities marked before digging.
You may need to make a special request at your local nursery if you are looking for a specialty or specific item.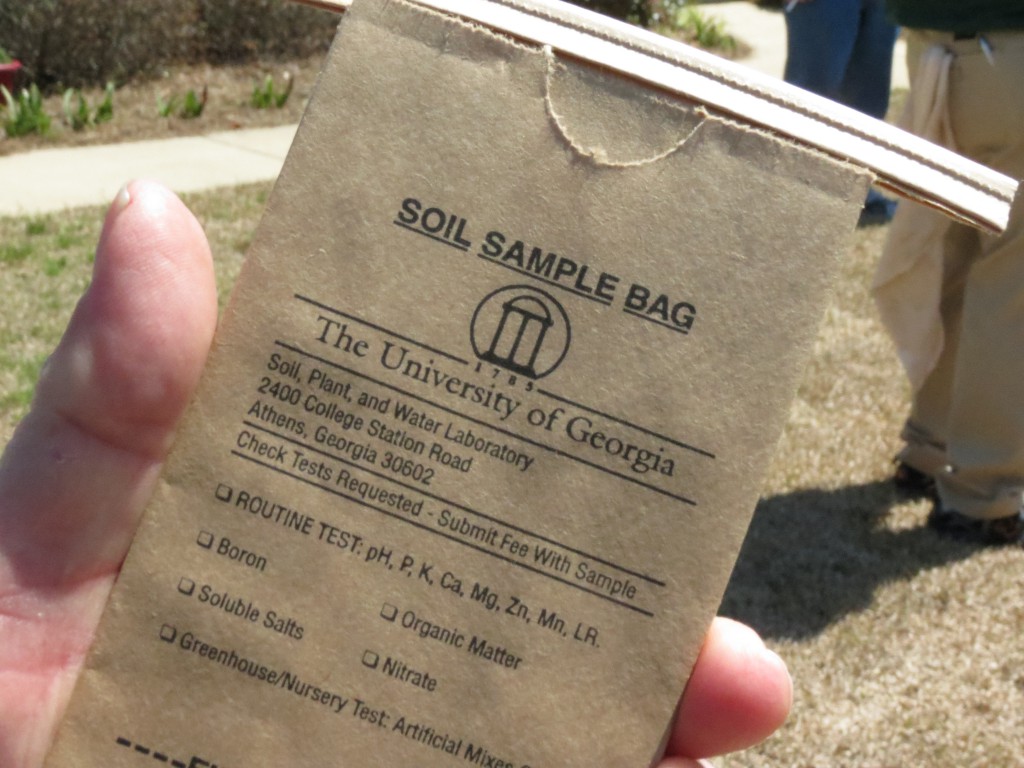 Fall is an ideal time to conduct a soil test in your ornamental beds. Lime or sulfur can be added this fall per soil test recommendations so that the soil pH has time to adjust over the course of the winter.
Add organic mulches, such as shredded hardwood or pine straw, in areas where it is thin. Mulch provides many benefits, such as moisture retention, winter root insulation, and weed control. A 2- to 4-inch layer is recommended.
Clean up any weeds like bermudagrass, crabgrass, and perennial weeds like blackberry or smilax. Contact the local Extension office for chemical recommendations.
In north Georgia, consider preemergent herbicide applications late in the month for control of winter annuals, such as henbit, swinecress, and chickweed. Middle and southern parts of the state can apply later in the fall. Applications should be made before weed seed germinates in mid- to late-October. 
Read more https://site.extension.uga.edu/mgevp/2020/09/things-to-do-in-the-september-garden-woody-ornamentals/