MGEVs, are you part of the media team in your local program? Do you write articles for local newspapers? your office blogs or websites? contribute to your county Extension's social media sites? If so, then this post is for you!  
You might use this list as a source of article ideas to cover more in depth. You might want to re-post to your county blog site to share with people in your county. As with any of our written materials, please share with your Extension agent first prior to publishing!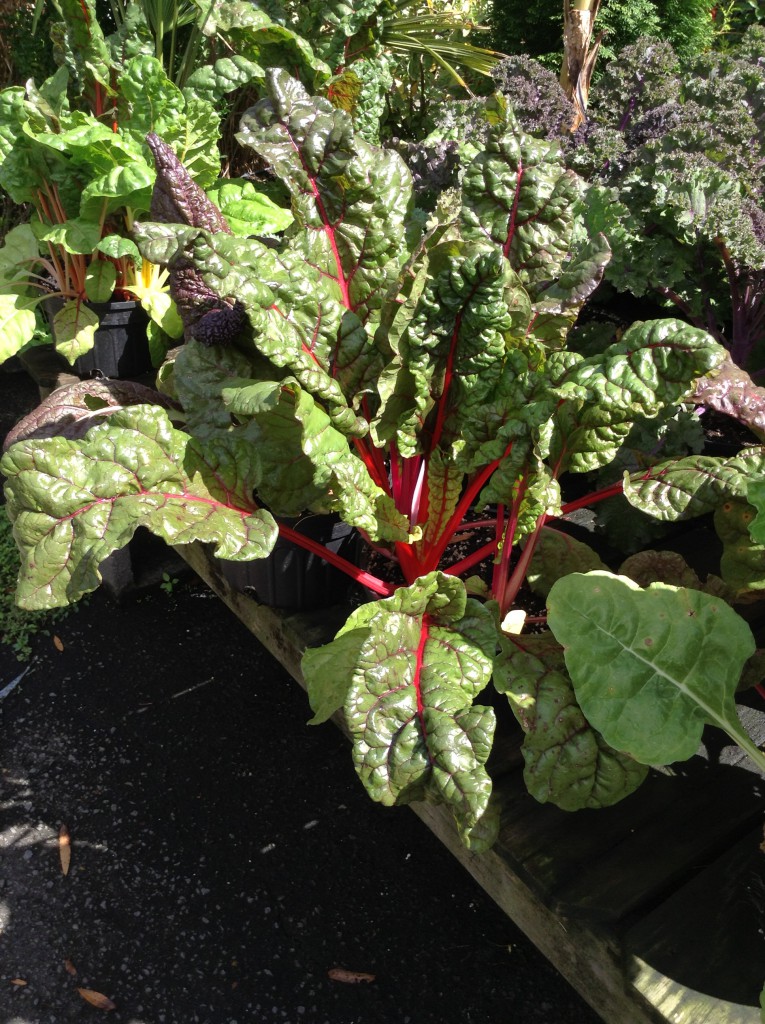 Clean up any remaining warm-season vegetable plants, such as tomatoes or peppers.
Cool-season vegetable transplants, such as broccoli, Brussel sprouts, cauliflower, cabbage, and collards, can still be planted.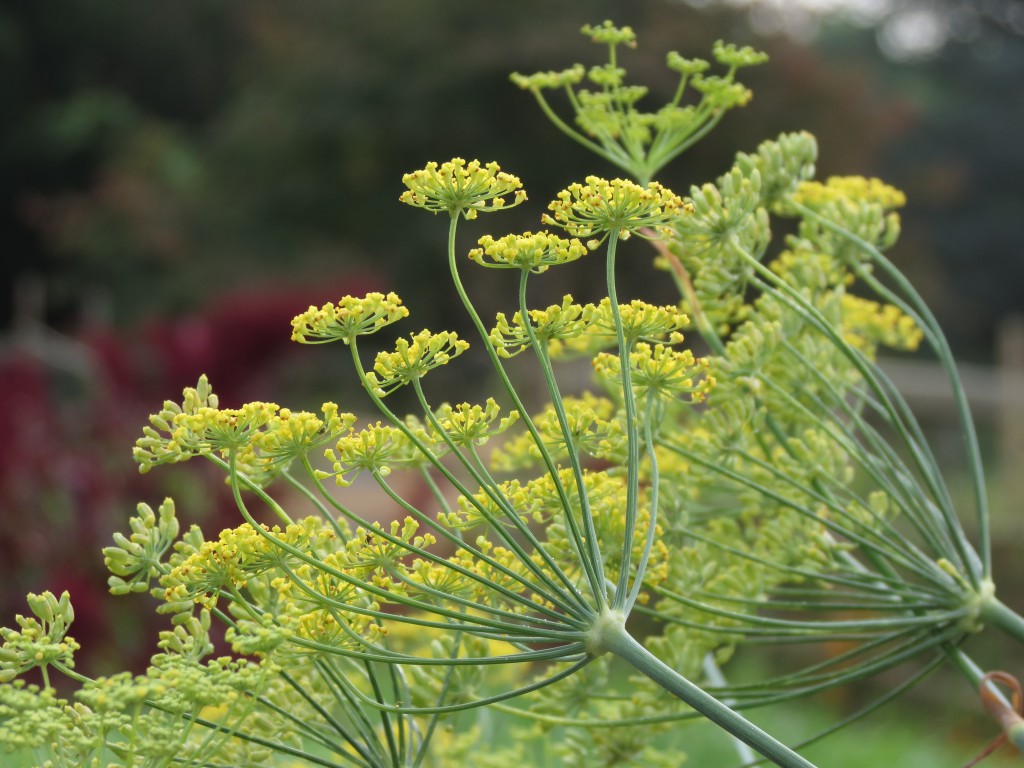 Cool season herbs, such as cilantro, parsley , chives, and garlic, can be planted in the fall.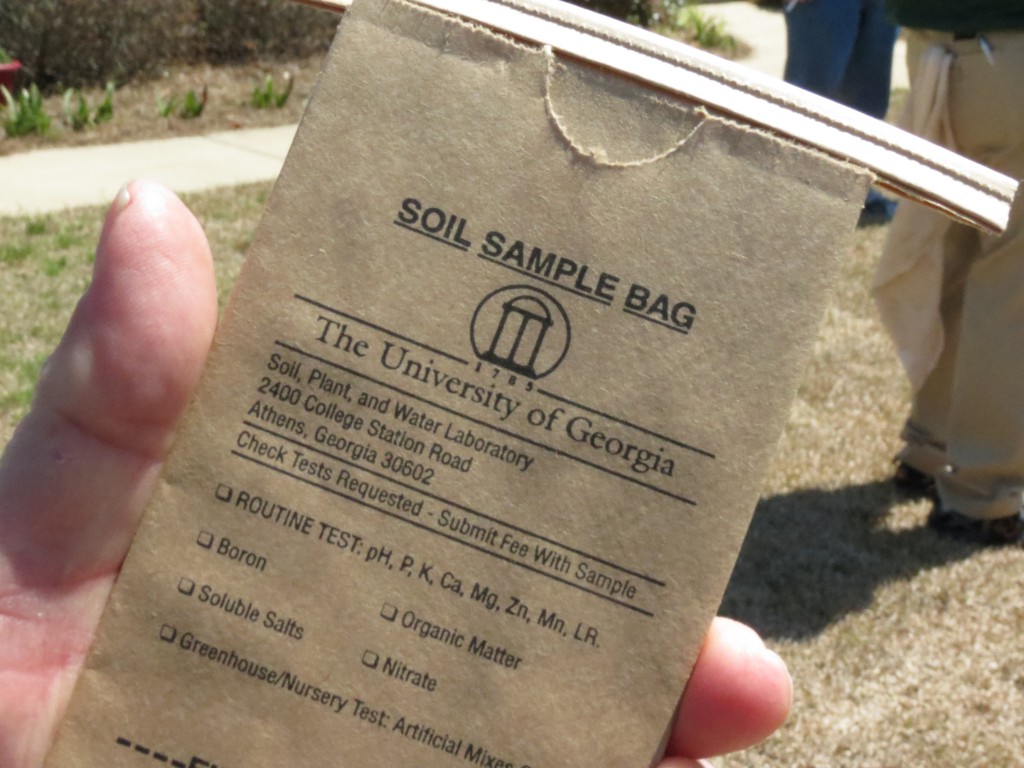 Fall is a great time to conduct a soil test for your vegetable garden. Lime or sulfur can be added this fall per soil test recommendations so that the soil pH has time to adjust prior to spring planting.
Consider planting a cover crop. More information can be found here: https://extension.uga.edu/publications/detail.html?number=C1057&title=Using%20Cover%20Crops%20in%20the%20Home%20Garden
Read more https://site.extension.uga.edu/mgevp/2020/09/things-to-do-in-the-september-garden-vegetables/